The standard locks for garage doors, whether they are up-and-over, folding or shutters, are generally not very resistant to drilling and they are unable to prevent lifting by using levers and crowbars or perforating. The replacement of the original locks is therefore a necessary step in order to better prevent thefts.
Discover the ideal solution for your particular door with our infographic. 
Remember: for each type of door – up-and-over, folding or shutter – and according to the mechanism – manual or motorised – there are specific locks and security systems which are capable of reinforcing the garage's weak points!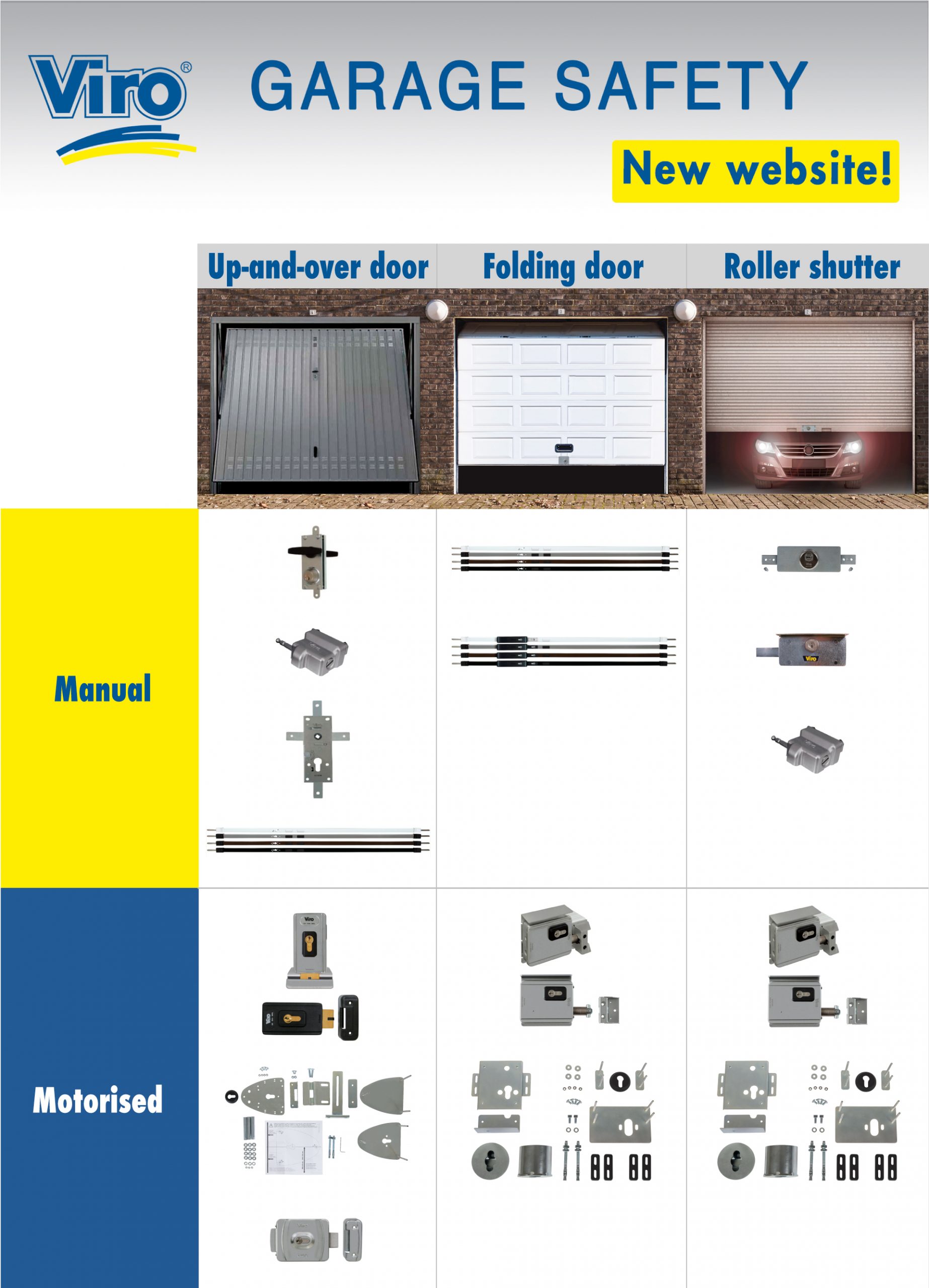 Do you want to know more about a specific Viro product? Check it out here!
If you are looking for other suggestions to improve the security of your garage, visit the new dedicated Viro website!