When we talk about security, we generally think about its practical aspect, that is to say, protecting a building with high security doors and locks, or safeguarding valuables such as motorbikes and bicycles with chains and anti-theft devices. In reality, the term security encompasses an even broader concept;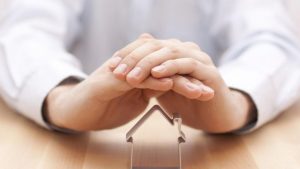 when we decide to protect the place where we live, we also want to protect ourselves.

Not surprisingly, we hear increasingly more frequently and with greater emphasis of the need to protect the privacy of users of services and applications.
Often, however, not enough attention is paid to some objects which we use every day and which, precisely for this reason, may contain sensitive data that we would not like to be disclosed.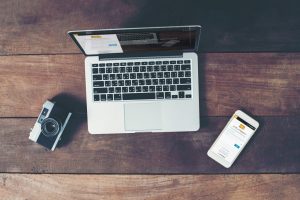 We are talking about smartphones, laptops and tablets which, in an era pervaded by social networks we find it, paradoxically, hard to share.
Everybody will have looked around at least once, on the bus, at home or at work, and found someone holding the smartphone firmly in their hands or who his desperately looking for it, believing it to be lost. The mere thought that a stranger can access its contents causes an unpleasant feeling of loss. Chats, personal searches, photos, various applications: this is all material which we tend to define as "ours", "private property", "off limits".
This is even more the case for all the offline operations which we carry out with tablets, PCs and laptops and for all those operations which require passwords and personal data to be entered in online platforms, such as in the increasingly frequent situations with payments on e-commerce or online banking.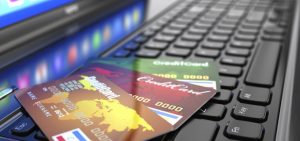 Even the manufacturers of electronic devices are committed to "churning out" more and more functions, with the declared aim of protecting our privacy in various ways. New generation smartphones, for example, provide the user with up to three different ways to unlock the device and access its contents: with the use of a preset sequence, a numerical code/password, a fingerprint or a face/eye scan.


Summing up, just as  we rely on a high security lock to protect our front door, not before carefully studying the safest options and taking the necessary precautions each day to get the best defence, remember that, although in the "cyber world" it is necessary to delegate the responsibility for protecting our privacy to others simply by "flagging" or not our agreement, an active role can also be had as users, inquiring as much as possible about the manufacturers who supply the devices (considering, for example, this case) and also considering the effectiveness of the tools proposed by those who declare their desire to protect our privacy, evaluating from time to time the ways we have available to best safeguard our data.
Knowledge is power, and Mr. Snowden knew it well.