Are you looking for the best solution to reinforce your cellar door?
Do you want to replace the lock on the cellar or basement door?
Thieves often target these environments which, due to their conditions (in most cases they are actual secondary entrances to the home) and the probable lack of high security devices installed, allow access to the property for the most part undisturbed. Another point in favour of thieves? The poor quality that generally unites the various cellar doors and their original locks.
Indeed, the standard locks that are commonly installed on the doors of cellars and basements do not always have the suitable characteristics to cope with an attack by thieves and criminals.
Cellar door, more secure!

The new Viro security lock, 1.8270 series, has a double application and a dual function: not only is it ideal for protecting shop shutters if applied horizontally, but it is also suitable for steel and iron doors in cellars and basements, up to a thickness of 40 mm, when applied vertically.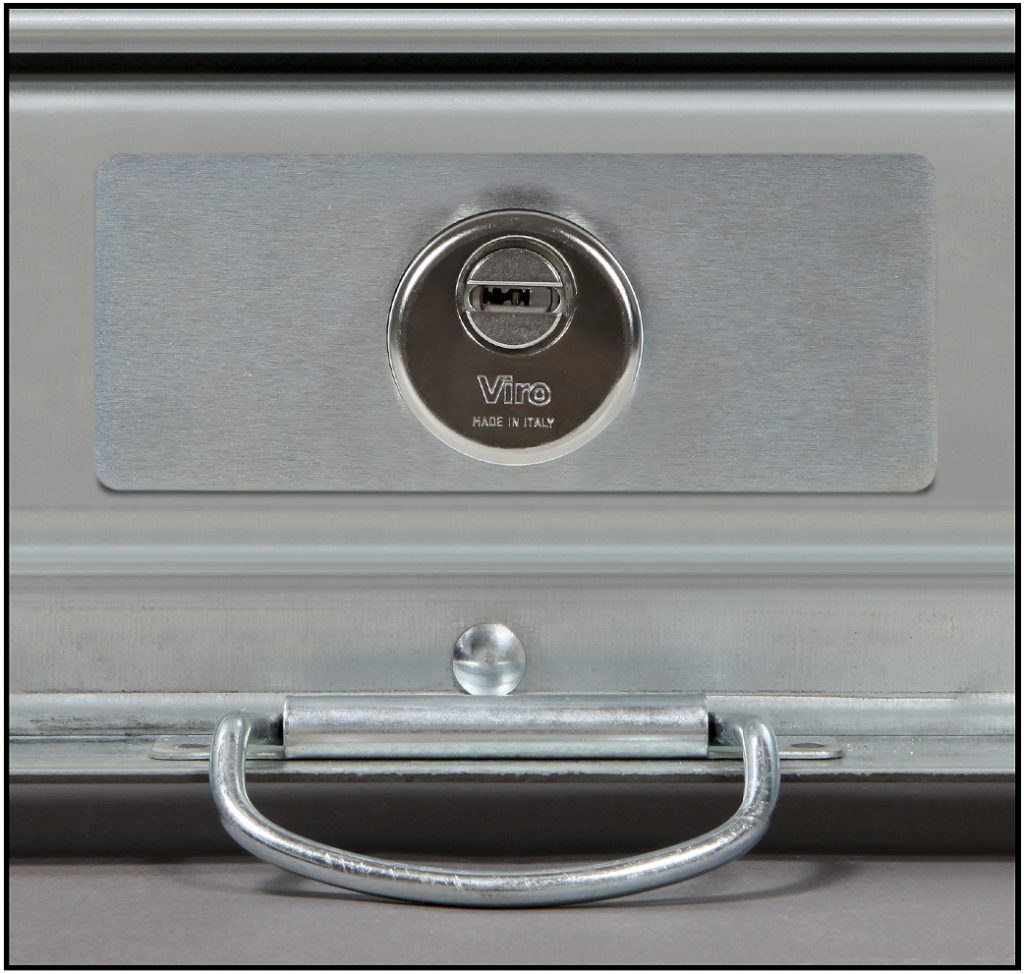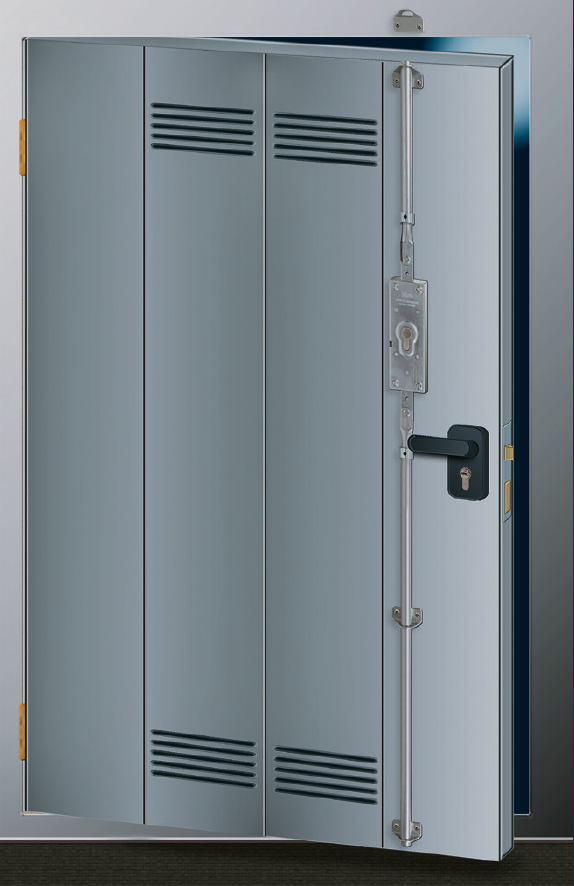 Among the other features which differentiate the Viro lock for cellars and shutters and the original locks, which you can discover by reading this blog, the new locks of the 1.8270 series are interchangeable with the most common roller shutter locks already installed, by simply widening the cylinder hole, to house the safety escutcheon.
In the vertical application of this lock on metal doors for cellars it is also possible to use a double frictioned cylinder that can be connected to a remote electronic operating system.

Moreover, these locks, thanks to the reinforced case and mechanism, external protection plate with welded pins (visible from the outside) to the pull-resistant escutcheon, secured from the inside of the lock and anti-drill plate, are the most innovative solution for combining maximum resistance to burglary and great flexibility in the choice of cylinder.
Were you looking for a more secure lock? With the new Viro lock, the cellar or basement door will undoubtedly be reinforced!