One of the main risks of automatic gates without a rebate is that a thief can take advantage of the usual mechanical clearance between the leaves and, by pushing or pulling them with sudden and violent movements, the normal electric locks can become ineffective (in these cases, in fact, there is the risk of the bolt and striker separating).
In order to overcome this type of problem, it is therefore necessary to limit the possible movements between the leaves as much as possible. The new V06WB electric lock has been designed in every detail to perform this function and to overcome the shortcomings of non-overlapping leaves.
How to reduce the possible movements between the leaves with the new Viro V06 WB electric lock
The new lock, made of galvanized steel, is installed horizontally, in the standard version, on the inside of the gate, but can be mounted on the street side (in gates that open outwards) with an additional accessory (*).
In this short video you can watch how it works:
The V06 WB has many of the features of the traditional Viro V06, but now let's focus on the details that make it perfect for gates with non-overlapping leaves:


A stainless steel rotating deadbolt with a special shape to securely hook onto the striker, which in turn is reinforced to keep the deadbolt in place, even in the presence of strong pushing and/or pushing.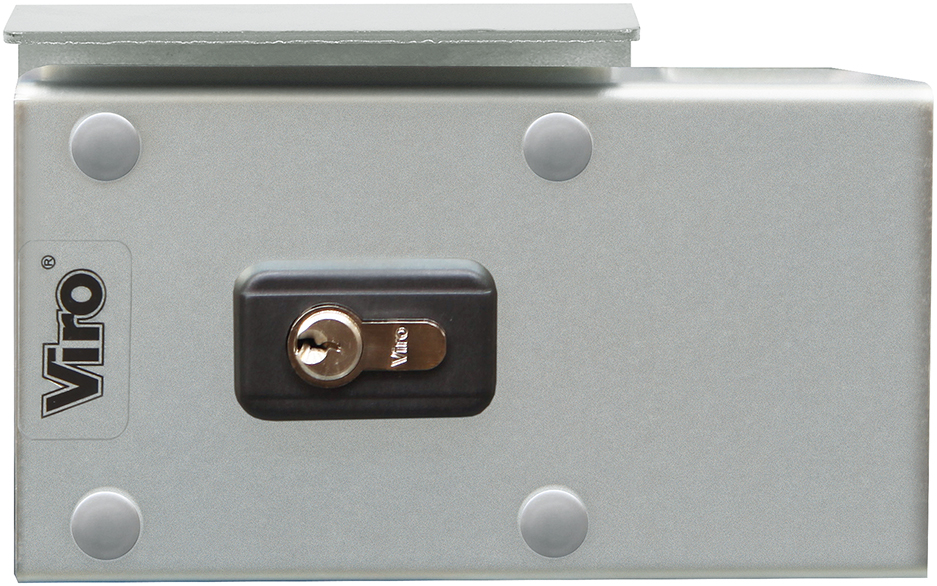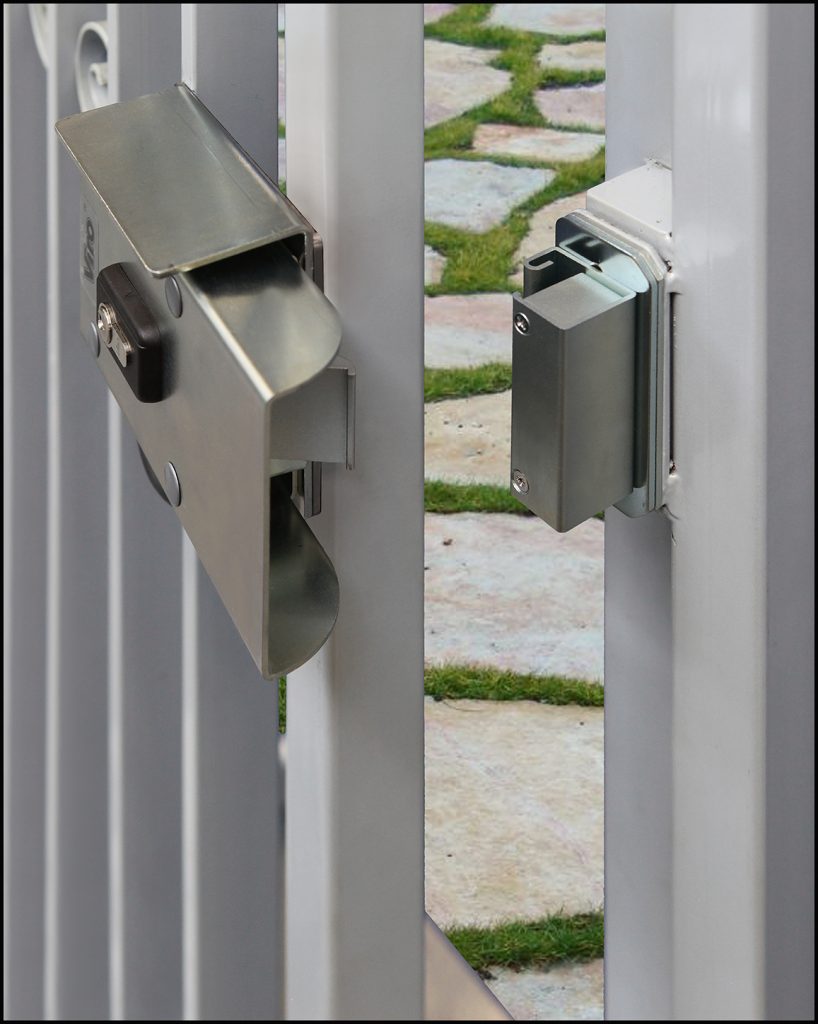 A galvanized steel protection plate which, once installed, covers and protects both the lock and the striker.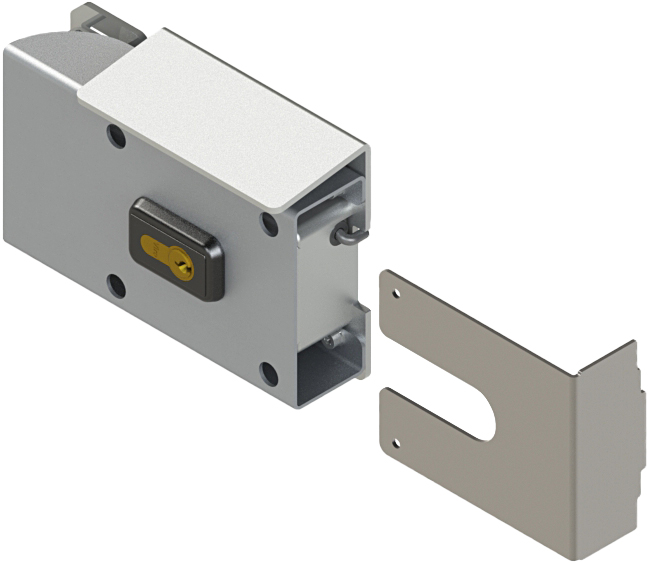 A plate (*), available on request, to be positioned between the lock and the protection plate which, in the case of installation on the street side in gates that open outwards, hides the power cables and the fixing screws.
Together with the lock, a rainproof plate made of galvanized steel is also supplied (to be welded to the gate).
Take a look at the product data sheet!