This blog presents the 4 steps to be taken to considerably increase the security of a shutter. In the previous blog we saw how shops with inadequately protected shutters often become the ideal target for thieves.
We saw a gang of thieves secure the end of a chain to the tubular elements of a mesh type shutter and attach the other end to a vehicle which "pulled off" the shutter.
>> You can see the result in this video!
How can you prevent this type of break-in?
1. CAREFULLY CHOOSE THE SHUTTER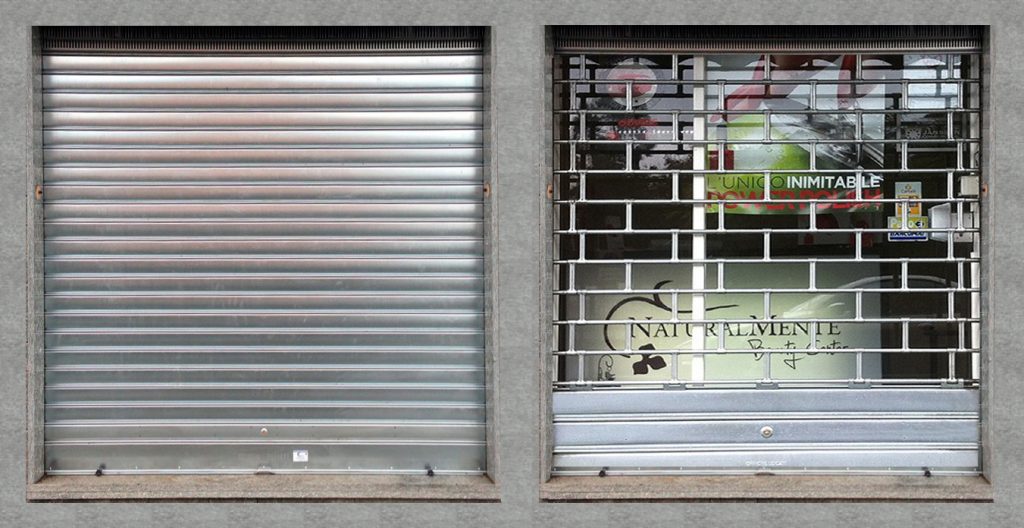 As we saw in the previous article, there are different types of shutters: mesh shutters and security shutters are not equivalent. Before selecting one or the other you need to clearly know the advantages and disadvantages of each type.
>> Read the previous blog to understand the differences between mesh shutter and security shutter!
2. USE SUITABLE SECURITY ITEMS
Armoured padlocks and locks or fastening units for shutters: are they really interchangeable? No, each security item has specific features and functions. Discover in the link highlighted below the differences between these three security systems and which of these is the most suitable, according to your specific requirements.
>> Read here how to best protect your shutter!
3. MAKE A THEFT MORE COMPLICATED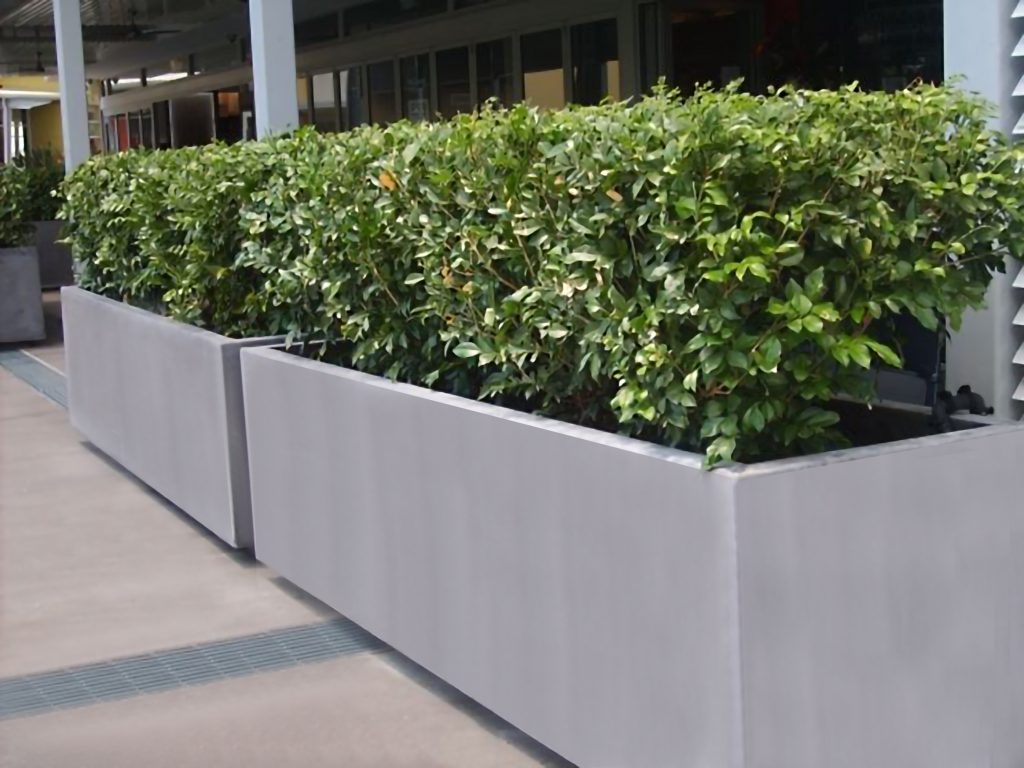 In order to prevent break-ins using a vehicle close to the shutter, to break it or pull it outwards, it can be useful, if the area in front of the shutter can be used, to position heavy plant pots or railings in front of the shutter. Obviously, the plant pots must not be easily removable (which the thieves were able to do in the video referred to previously) and they must be well anchored to the ground to prevent any thieves from moving them. This simple measure can make it very difficult to physically access the shutter with a vehicle, also considering that the space to manoeuvre is reduced and that pulling chains do not have an infinite length.
4. COMPLICATE THE PRELIMINARY RECONNAISSANCE FOR A THEFT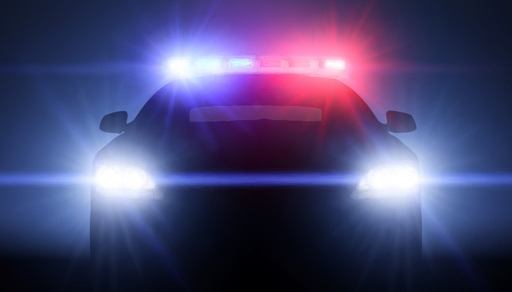 If a mesh type shutter has to be used, a smart move could be to carefully choose the items to be displayed in the shop window hiding or putting under lock and key the more valuable goods. Also, in order to complicate the preliminary reconnaissance by a thief, it would be worth frequently changing the goods on display and the arrangement of the items inside the shop. If the thief who enters the shop is disoriented, the time factor will not be on his side as it will be difficult to carry out targeted and efficient actions.